Hippie festival clothing for modern bohemian women
Each of our collections of hippie festival clothing is designed with love in London. We are a small team of women with a passion for alternative fashion styles.

Our collections are a range of unique bohemian, hippie and rave festival clothes and accessories.

We make everything ethically in India and Nepal using vegan materials. Our  garments and accessories are designed with modern women in mind. Women who prefer a more unique style to that of the standard high street.

What makes our clothing unique? It is the mix of many styles, from hippie to bohemian, festival to pixie and Goa to gothic. Using new and up-cycled materials, We aim to create beautiful, alternative clothing in an ethical, sustainable way. The international festival scene inspires us greatly. The women we have in mind when designing, are kind, considerate and wonderful. They like to feel comfortable and at ease in their clothes. Our hippie festival clothing for modern bohemian women work a treat. In times of standardisation, we create quirky styles combining hippie boho vibes with modern lifestyles!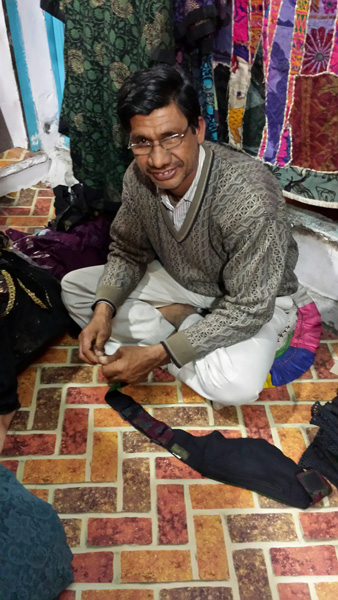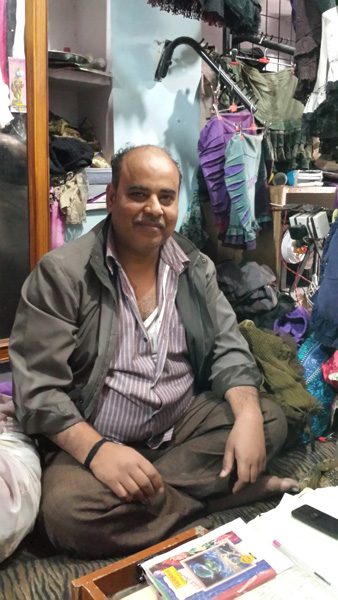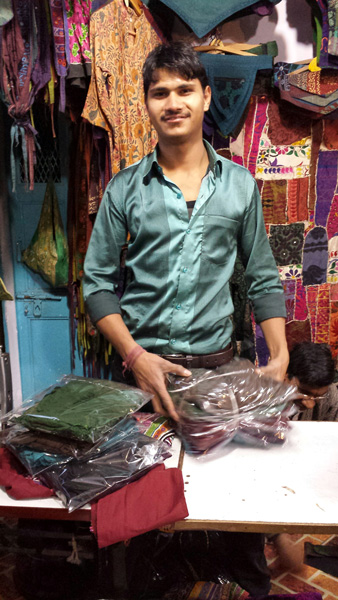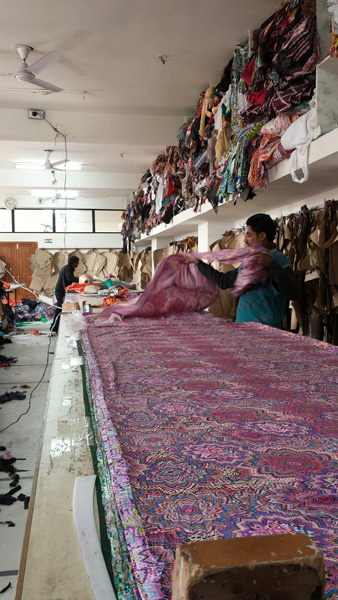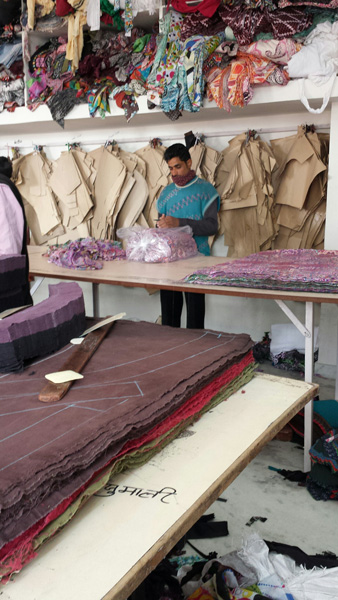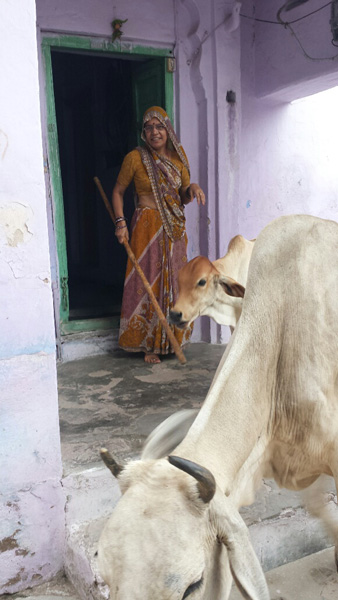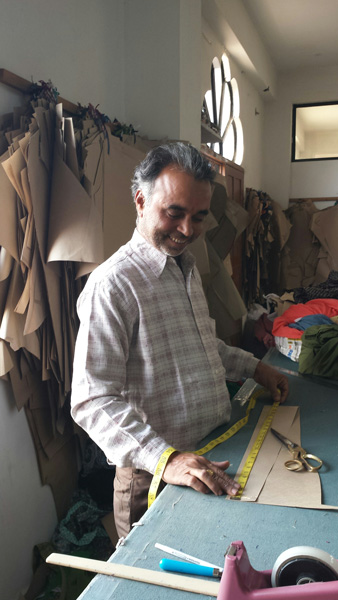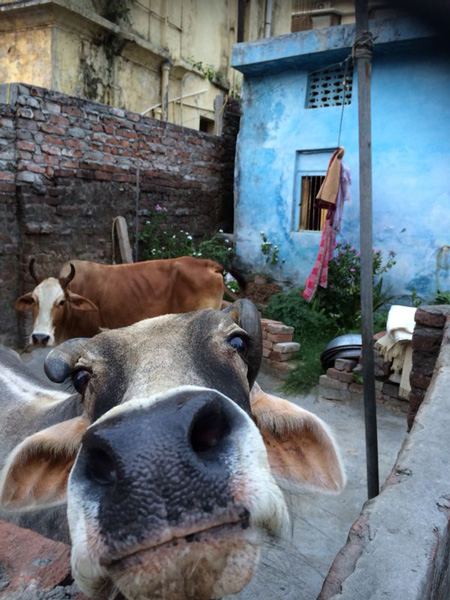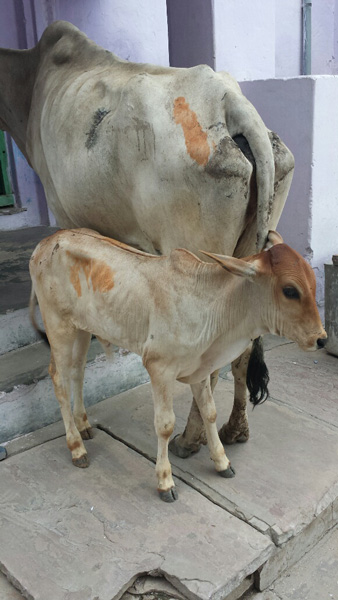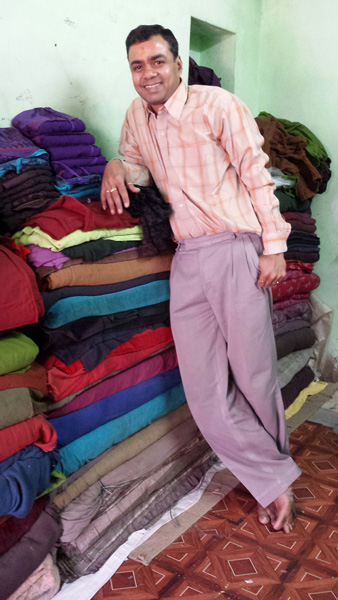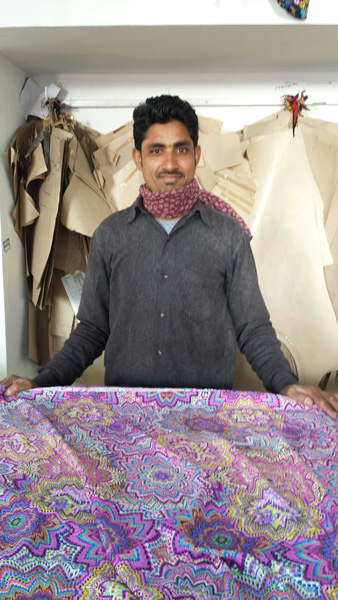 OUR COLLECTIONS OF ALTERNATIVE CLOTHING
Each Gekko collection starts with a process of research into new and old trends. We then follow brainstorming sessions of ideas and inspirations.
Transferring concepts into drawings is always fun. Once we select the styles, we create the samples.
At the centre of every garment is the fabric. We use a combination of new and upcycled vegan materials.
In each collection, you will find a variety of fabrics. From hippie floral sari and tribal natural cotton to printed cotton lycra and more.
We love seeing how are customers wear their chosen items. Tag us if you post: https://www.instagram.com/gekko.bohotique.london/