Hippie festival clothing for modern bohemian women
Each of our collections of hippie festival clothing is designed with love in London by us, a small team of women with a passion for alternative fashion styles.

Our clothing collections are a range of unique bohemian, hippie and rave festival clothing and accessories, ethically realised in India and Nepal with only vegan materials. Our range of garments and accessories is meant for modern women who prefer a more unique style to the uniformed high street.

What makes our clothing unique is the combination of many styles, from hippie to bohemian, festival to pixie and goa to gothic, as well as the combined use of new and upcycled materials. Our aim is to create beautiful collections of alternative clothing in a more ethical and sustainable way. In this era of standardisation, we create styles that can combine hippie and bohemian vibes with our modern lifestyle!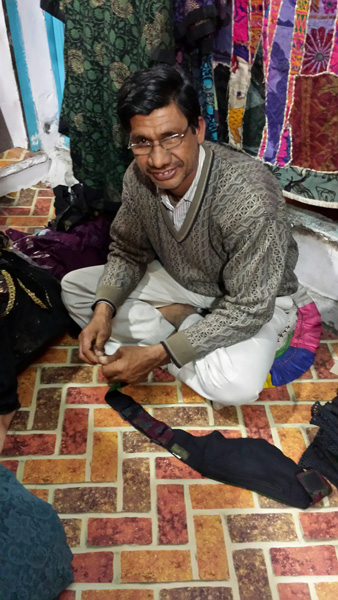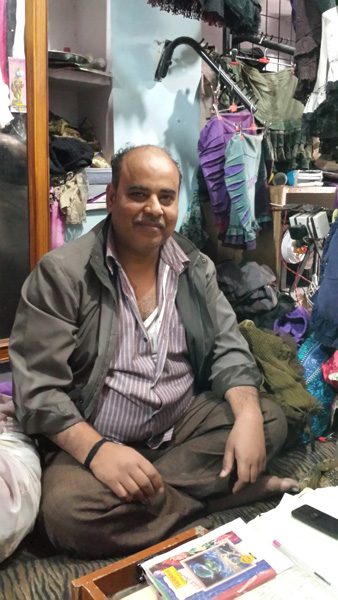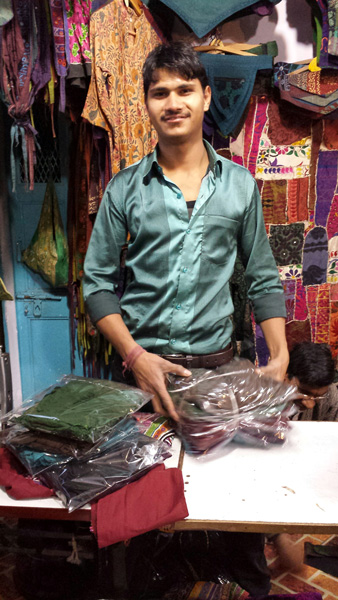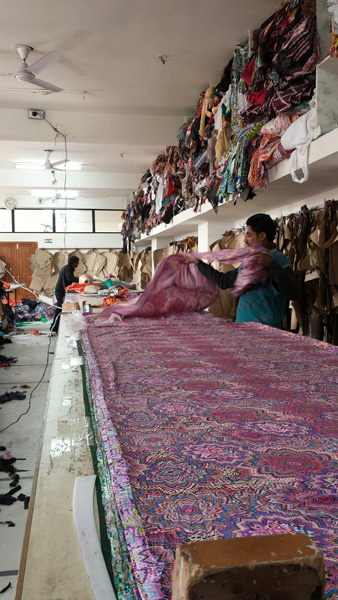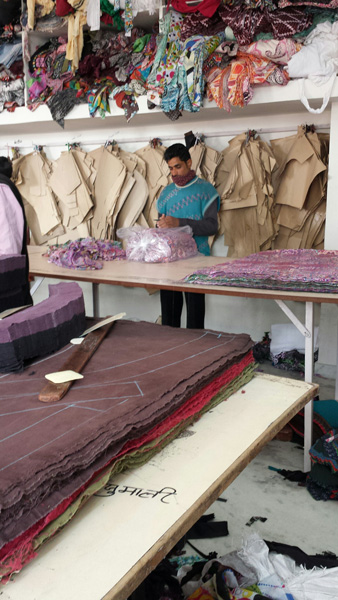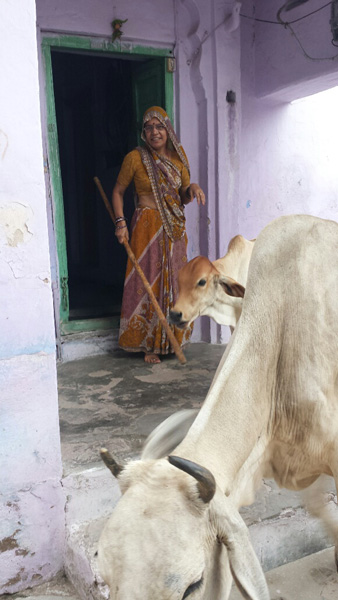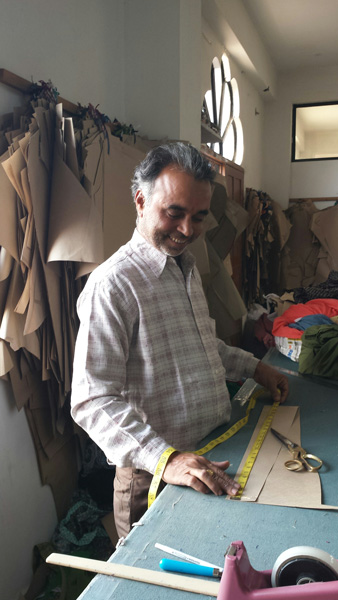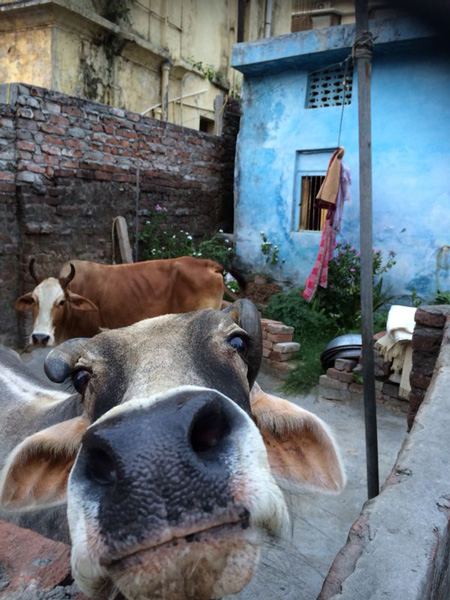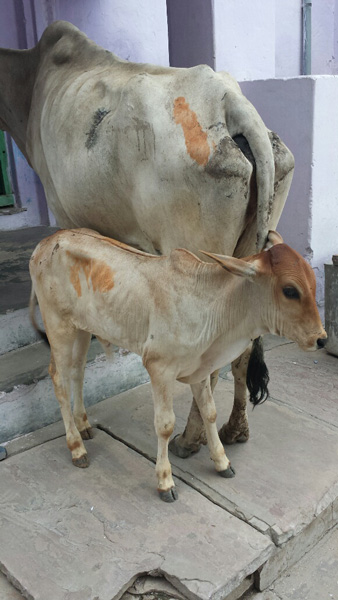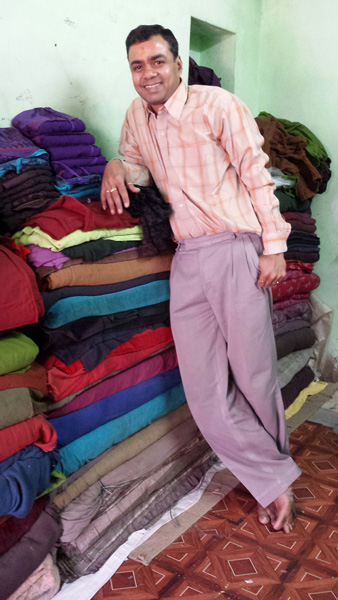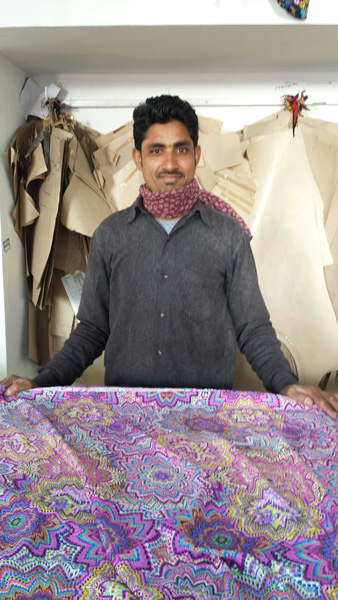 OUR COLLECTIONS OF ALTERNATIVE CLOTHING
Each Gekko collection starts with a process of research into new and old tendencies, followed by brainstorming sessions of ideas and inspirations.
All concepts are then transferred into sketches and drawings. Once the styles are selected, we then create the samples.
At the centre of every garment is the fabric: we use a combination of new and upcycled vegan materials.
In each collection, you will find a wide variety of fabrics, from hippie floral sari and tribal natural cotton to printed cotton lycra and many more.